10 min read
Top Five Teach English Abroad Programs For 2020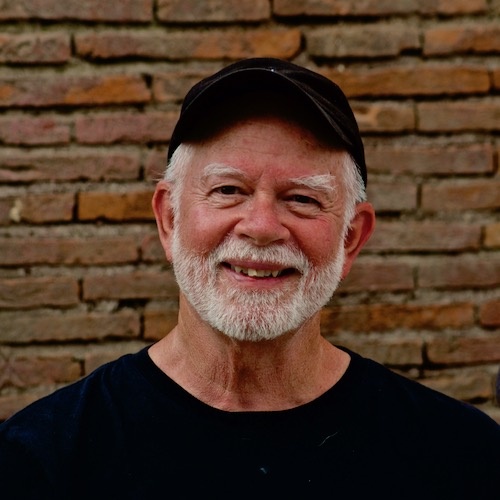 Randy LeGrant : Sep 21, 2019 4:36:01 PM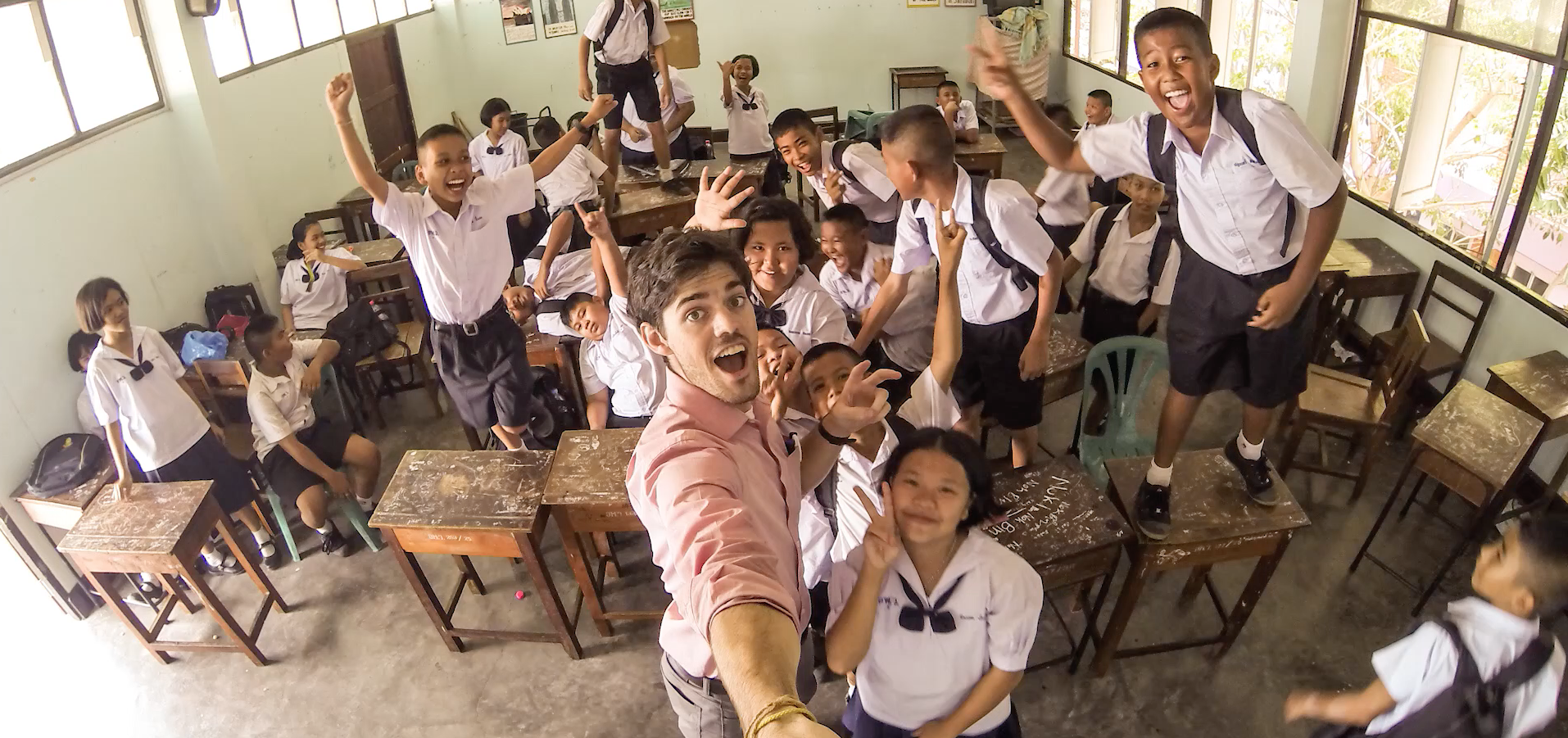 If you could go anywhere in the world, where would it be? And what if money were no object? THEN where would you go? Soon, you could be in a place you never even imagined existed. Or in a place you thought it would take years to see. And living alongside people you didn't even know exist. Where and how would you begin to make this happen?
One very good way to begin to live this life is by going abroad to teach English. You're going to choose where you want to live, make money, become immersed in another culture, entertain your friends and family when they fly to see you, (and impress them) and you'll have more benefits than you would have had if you stayed home and worked. When you're ready to leave, you will have the experience of living in that ideal location, and you'll have friends that will stay with you for the rest of your life.
You want to make certain you're getting the best program because you want to know for certain you're getting that first paycheck and you've signed a solid contract. And you want to make sure it comes with some orientation and support. Setting up a new life in a new place can someone some pause.
If I were looking for a really good program to help me out with this move and a new life abroad, the program would have to include a way for me to transition into this new life, even if I've taught before. My advice is to stay away from any experience where you just show up on your first day of school and hope for the best.
First You Have To Be Qualified
There are 3 things you need to have to be accepted almost anywhere if you want to teach English abroad.
You Will Need A Bachelor's Degree
A long time ago, schools would take teachers without a degree. That's because they needed native English speakers more than they needed teachers who had been trained. Now, visa regulations in most countries will not approve a work visa for teaching in local schools unless the applicant has the equivalent of a bachelor's degree.
TEFL Certification Is A Must
Having a TEFL Certificate is almost a given these days. I haven't seen a highly qualified program for teaching English abroad that doesn't require TEFL Certification. Being TEFL certified will give you confidence in going into a classroom and teaching English. It's going to look great on your resume, schools will know you're ready to hit the classroom. And many schools are wary of a teacher just popping in to apply for a job because they know many teachers are looking for a quick salary and one morning they're gone. A TEFL Certification lets those schools know you're serious.
A good TEFL course should give you the teaching tips and techniques you'll need to organize your classroom and get the best out of your students as an English teacher.
There are TEFL courses everywhere you look. What should you look for in a TEFL course? Make sure it is at least 120 hours. These days it really doesn't matter if it's online or in-class because of the online technology. At GeoVisions Foundation, our Online TEFL course is 120-hours and it's taught by a live teacher who is there to make sure you're getting the course material. Our in-class TEFL course is 130-hours because we include a practicum in a local school. These courses begin each month. Here is an overview of GeoVisions Foundation TEFL courses.
A Complete Knowledge Of English If You're Not A Native-English Speaker
If you're a native speaker you don't have to worry about proving your skills in this area, but non-native speakers shouldn't be put off either! Different countries and programs have different requirements. If you're a non-native speaker, doing a TEFL course can help show that, not only do you have top-notch teaching skills, but you're also fully at ease with teaching the English language.
Second, What Do You Want To Get Out Of This Experience?
Remember that you have personal needs as well as professional needs. Are you fleeing problems here at home? Bad breakup? Wanting a new and different lifestyle? Are you looking to stay a year and then try a new location? Or will you come back home then?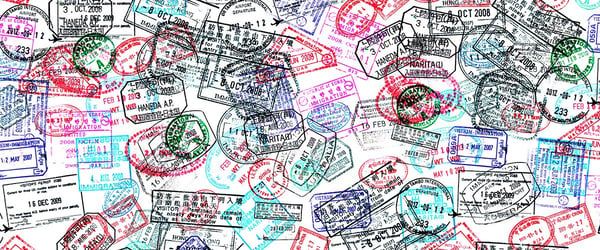 Decide What location is best for me?
It's time to write down that list of places you've wanted to visit (or return to). Just write them all down on a piece of paper. Then, go back to the top and to the right of each location, write down what you want from each place.
Italy? OK, is it getting out of school on Friday and walking down small streets picking up different items for a Friday evening meal, topped off with a great Italian wine? Taking the weekend to be in Florence and stroll through 2 or 3 museums? Grab a coffee in a tiny local shop?
Bangkok? Maybe you'll hit the place or a Buddha or grab a meal on the street? Since flights all over Thailand are cheap, maybe you're hitting an island in the south and you're going to get certified to dive?
Next, maybe in a different color of ink, write out the details in each place that you need right now in your life. Cobbled streets? Bicycling and walking everywhere to ditch the car? Sun? Surf and sun? Improving or learning a new language? Trying out the food? Writing a cookbook about the local cuisine? Farm to table? Learning how to play the guitar (or some other local instrument)? These might sound like small things to base a big decision on but when stepping out into the great unknown, following your heart a little means you're sure to enjoy the adventure.
Besides the country that you'll be living in, think about opportunities in the surrounding areas too. Being a Homestay English Tutor in France, for example, would put you in the perfect position to take weekend train trips all over Europe.
What kind of lifestyle do I want while I'm teaching English abroad?
So let's go back to that official list you're building.
Weather? Go on over to your favorite weather app and start looking at each of your locations for the year. How much rain does it get? How many days of sun? What's the average temperature each month?
Language and cram schools are notorious for evening and weekend classes. Students are in regular school, afterall. So the only time they can cram for English learning is after school. That's evenings and weekends. Which, when you think about it, can free you up during the day. You can tutor those hours, explore, travel ... as long as you're not late to that first class! If you're more of a traditional person, you'll want to make sure you're teaching in a private or public school.
How much exercise do you do outside? You'll want to highlight the locations that are better for that. AND you may want a more rural setting if you like to run or hike solo. Crowded cities are OK for that, but you're going to be dodging a lot of pedestrians and motor scooters. Hiking trails will mean planning and transport outside the city.
At this point on your list, narrow down some of these preferences that will help you pick out a program that truly suits you.
What kind of English teaching do I want to do?
Don't forget a lot of your time abroad is going to be spent teaching English!
For some, the main obstacle is signing a contract for an entire school year. I talk to several people each day about whether teaching English abroad is right for them. It ALWAYS boils down to committing to a year away from family and friends (and sometimes the cat and student loans).
I mentioned language schools and "cram" schools above. Add to that whether you want to teach elementary kids, high school kids and even adults. Think about these things as "requirements" you must include in your search. A year for some goes by in an instant. For others, who didn't plan well, we're talking a lifetime. And unfortunately, for these people they often break their contract and either move on or return home. They don't even think what that's doing to their students when they arrive the next day and have no teacher.
What kind of salary will I need to make to pay my bills?
If you need to make bank, consider teaching jobs in Asia or the Middle East. We're talking the Middle East, like China, the UAE, South Korea, Japan and Vietnam are at the top of the scale. English teachers in these destinations often earn enough to enjoy their time abroad and save money too.
If you have high debt, if you have large student loan debt, these are the places you need to start looking in first. You're going to earn enough money to pay those bills, and you'll also make enough to travel and save money if you're careful.
If you don't have student debt or if it's under control and you don't really have credit card debt either, there are other destinations that will pay less but will provide so much lifestyle benefits you won't really care if you come home broke. You will have had a year's experience in the ideal location for you. You'll have this experience on your resume. With unemployment at 4% in the US (for example) and 350,000 teaching jobs open for the 2020 school year ... you'll get teaching credit for that year abroad and easily find a job when you come home.
Don't forget to check out the benefits in almost all teaching jobs abroad: language lessons, total language and culture immersion, free or reduced fee housing, and in some locations free airfare.
When looking at potential salaries don't forget to check out living expenses in your country of choice.
Where in the world is the highest demand for English teachers?
There is high demand for teachers in China, Japan, South Korea, Vietnam and The United Arab Emirates. I'm going to point you in the direction of these places below. I wouldn't worry about this short list, though. You've got that ever-growing list going and THAT is your roadmap for your new life in the next year. If you're not planning on teaching in any of the countries I listed above, not to worry! There are teaching jobs all over the world. And I'm going to show you the top five.
The Five Best Programs To Teach English And Make A Difference
Finally ... our list of the best five programs to teach English abroad and make a positive difference in the world. And, depending on your need to earn a high income with huge benefits vs. choosing a program where you really want to live the next year of your life.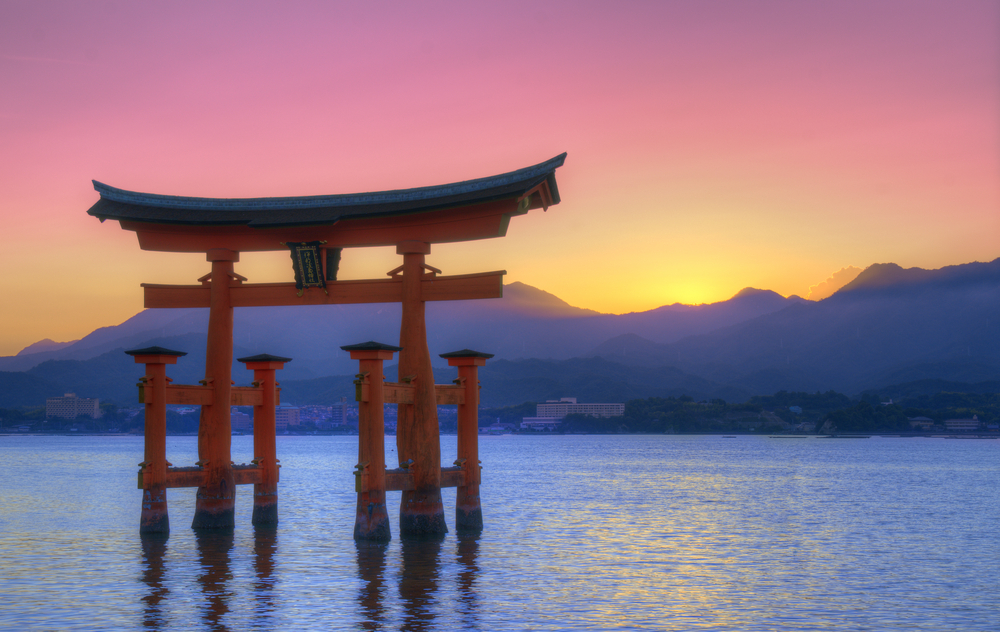 What makes JET unique is that it is the only teaching exchange program managed by the government of Japan. With more than 55 countries around the world currently participating in JET, this program offers a unique cultural exchange opportunity to meet people from all around the world, living and working in Japan.
This program has been running for decades - a testament to how much demand there is among foreigners to experience this fascinating country like a local.
You'll experience Buddhist temples, incredible food in awesome cafes, and a unique culture you will be quick to embrace. There are always many positions available in public schools. Choose from big cities to the countryside ... there are plenty of options.
Benefits for JET program teachers include affordable accommodation, 5-6 weeks of holiday plus national holidays, round-trip flights and Japanese lessons.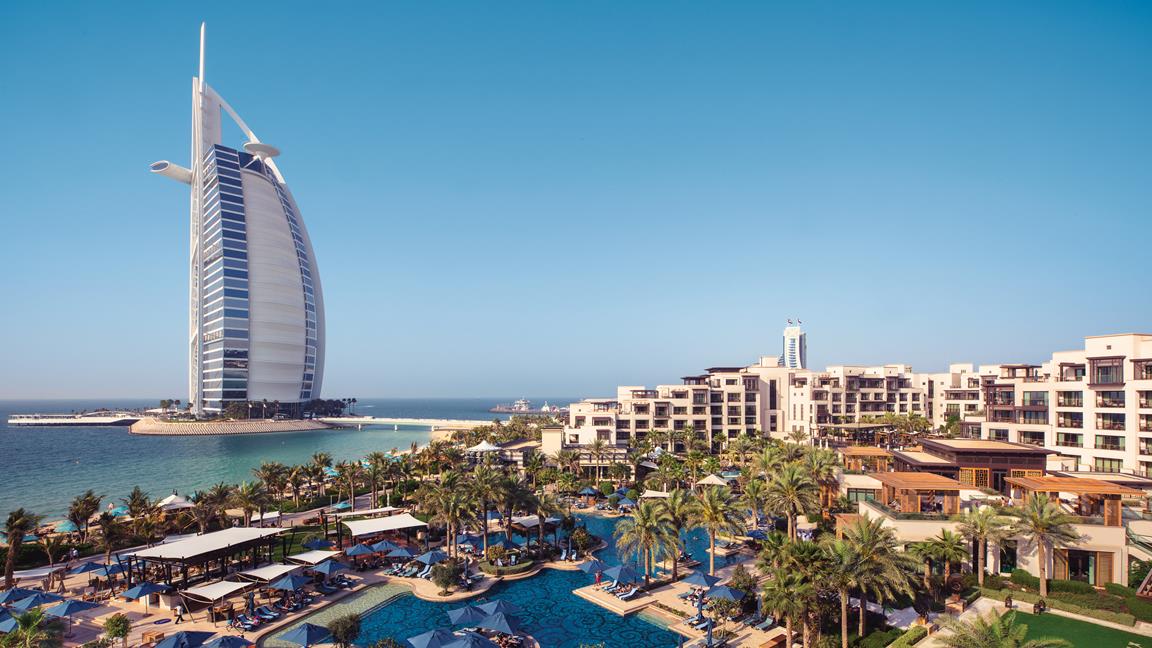 In order to practise a teaching profession in the UAE, the applicant must have a minimum qualification of a bachelor's degree or a 4-year university degree or higher in the required field. This rule applies for public/government schools as well as private schools in the UAE. UAE Government Schools is also a great teaching program for couples, with or without kids.
You can make more money than you can spend teaching in the United Arab Emirates (UAE), since the country offers some of the most attractive financial packages for teachers looking to work abroad. The salaries in Abu Dhabi and Dubai usually come with benefits like housing, flights, health insurance and an end-of-contract bonus. Some teachers even have their utilities covered.
3. EPIK - South Korea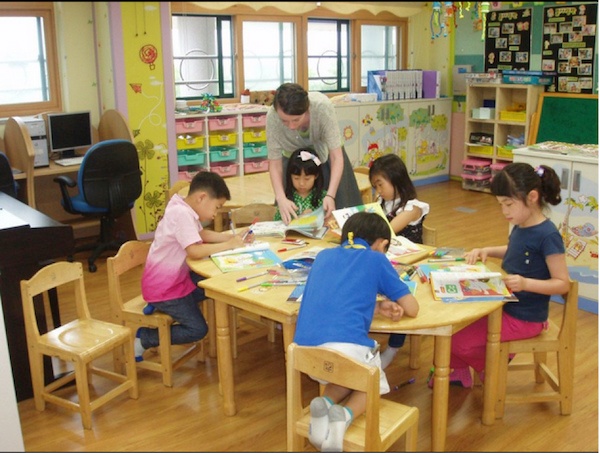 EPIK stands for English Program in Korea, a program sponsored by the Korean Ministry of Education. The EPIK program was established in 1995 with the mandate to improve the English speaking abilities of students and teachers in Korea and to develop cultural exchanges.
EPIK Offers One of the Best Employment Packages in Asia with a salary up to 2.7 million KRW/month, over 5 weeks of vacation time and a free Furnished Apartment. Applicants must meet the following requirements:
Hold a Bachelor's degree or equivalent from an accredited college or university
Be a citizen of a country where the primary language is English
Be fluent in English
Meet the requirements for an E-2 or F-4 visa
Nestled between China and Japan, South Korea is also the perfect jumping-off point for exploring other destinations in Asia. Benefits for EPIK English teachers include a settlement allowance, housing, subsidized health insurance and completion bonuses.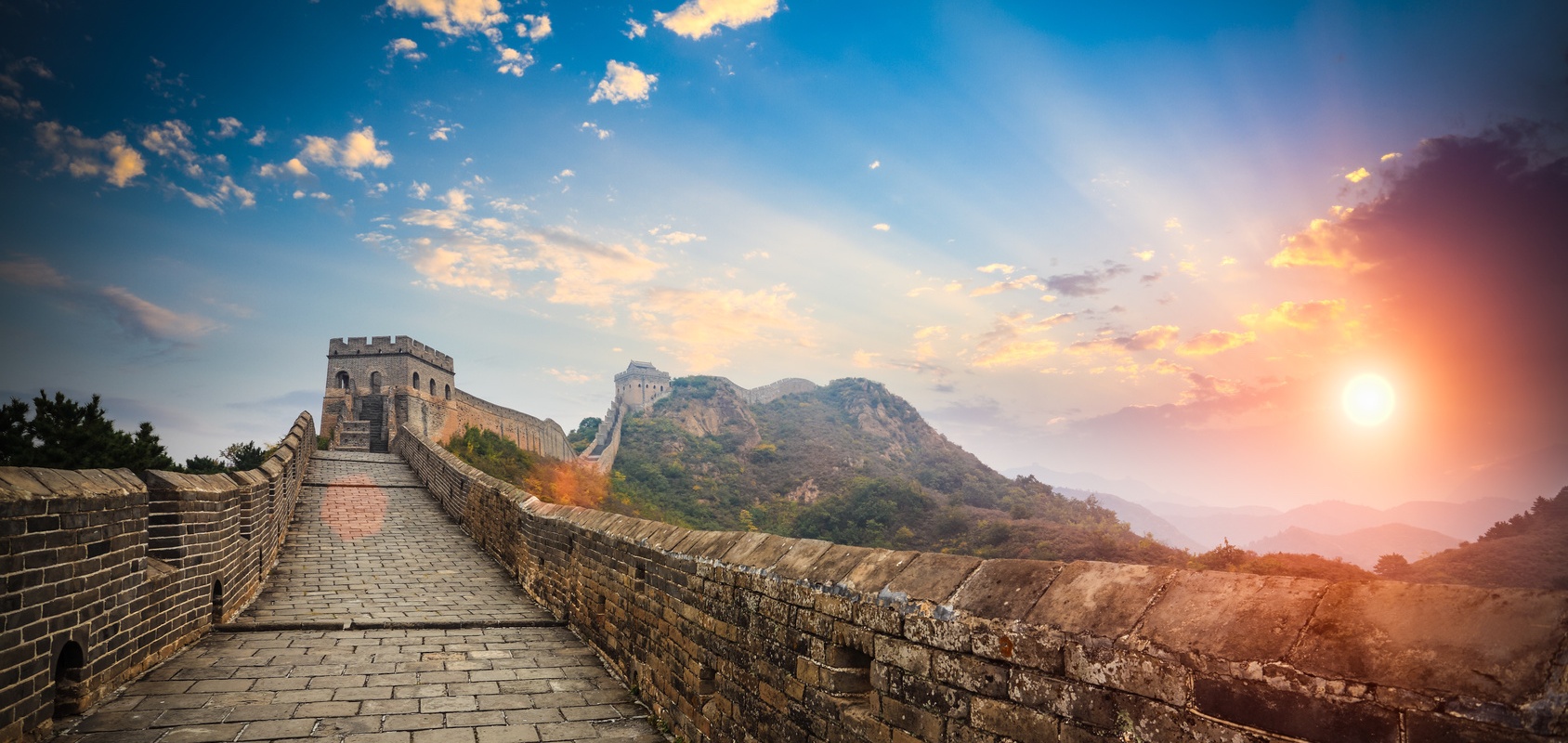 Experience China's traditional festivals, start your mornings with tai chi lessons, devour exotic cuisine, travel through ancient landscapes all the while building your resume of full-time teaching.
There are positions available year round if you can commit to a year of teaching English in China. Including benefits like free housing, insurance and airfare you can make upwards of $40,000 US per year. The teaching jobs are in public schools and not in language or "cram" schools.
Most English teaching jobs are in and around Chongqing. This is the home of the giant Pandas. GeoVisions Foundation's teach English in China program is one of the best programs you can find to get the experience of teaching English abroad and making enough money to pay all of your bills and have money left over.
5. Teach English Abroad With CIEE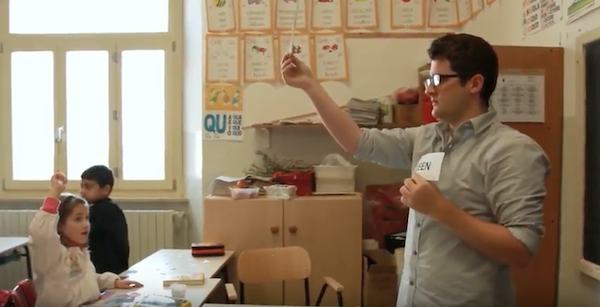 With CIEE, you'll choose from positions in 10 countries: Chile, China, Czech Republic, Hungary, Morocco, Portugal, South Korea, Spain, Thailand, and Vietnam.
CIEE is also one of the most supportive programs – head out on your adventure with the peace of mind of knowing that CIEE provides 24/7 emergency assistance, iNext international insurance, and in-country support on all programs. Pre-departure preparation and in-country orientations will set you up for success both inside and outside the classroom.
6. Teach English In Thailand With GeoVisions
Number 6 is an honorable mention for GeoVisions' Teach English Abroad in Thailand and for their Summer Teach English Abroad in Thailand program for current classroom teachers.
Teach for a semester or academic year in Thailand or, if you're already a teacher and would like to experience teaching abroad for a month in the summer, there is a program for you.
Teach English In Thailand with GeoVisions Foundation and live and work in one of the world's favorite holiday destinations while helping to improve the English skills of local children and get paid. Experience an engaging and important cultural exchange. Find a rich culture built upon a fascinating history and a country populated by caring, vibrant people. Come and learn why this country is often referred to as "The Land of a Thousand Smiles."
7. Another Honorable Mention In Peru
Coming in at a strong number 7 is teaching English abroad in Peru with GeoVisions. This program is slightly different because to be able to teach in Peru you first must receive your TEFL certification. As you finish your course, you can begin interviewing for many teaching jobs anywhere you want to be in Peru. When you graduate, you can begin teaching.
A native speaker of English who has earned a TEFL certificate can easily find work in Peru. While salaries may seem low, the cost of living is equally low. If you are interested in teaching in Peru we will guide you in your search in Arequipa, Cusco, Tacna, Puno and Lima.
Your salary will range from $500 - $1,000 USD per month. The cost of living is the same amount, and so you'll break even for as long as you teach English in Peru.
8. Taiwan
What makes teaching English in Taiwan the most popular destination for teachers? Two things: no visa necessary and good salaries.
When you go abroad to teach English in Taiwan with GeoVisions Foundation, you will be earning more than a competitive salary. Your teaching job can be an excellent alternative to the traditional post-graduate employment path. It is also an amazing opportunity to make a difference in the lives of others while experiencing the rich culture of the East.
There are many opportunities for adventure to be found while teaching English in Taiwan. From discovering the chaotic city night markets to hiking on Yangminshan to lounging on the beaches of Kenting, you will find there is plenty to explore.
If you want to immerse yourself in Chinese culture and learn Mandarin Chinese while still having all the modern conveniences available, teaching in Taiwan is for you!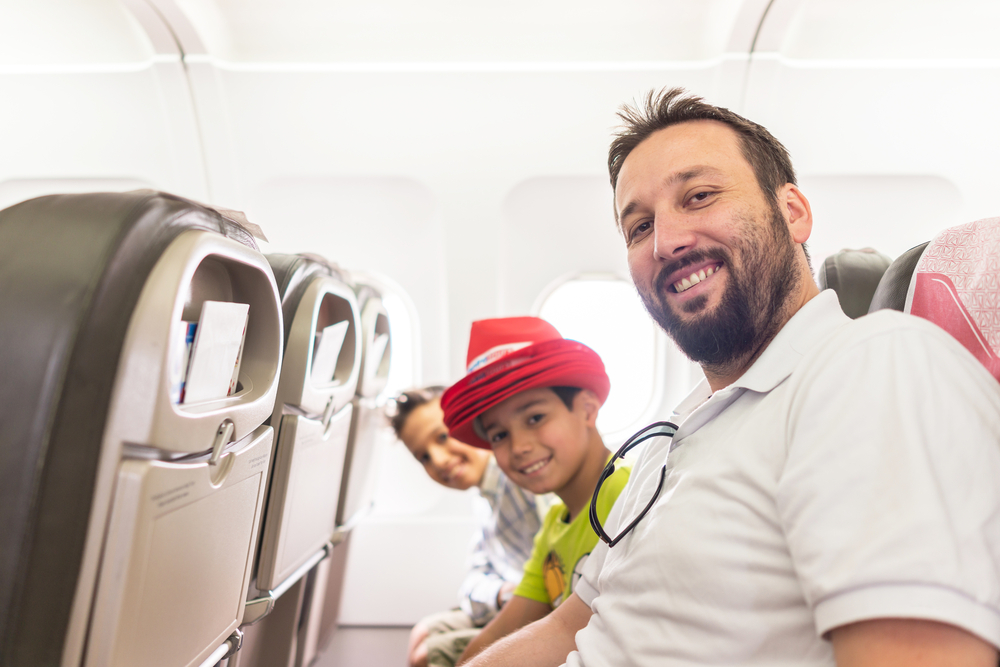 Ready, Set, Go! December 16, 2022 edition by Randy LeGrant, Executive Director, The Cultural Exchange Project
Read More