Teach English Abroad
Take a semester or year to travel the world and get paid. Plus, you'll live like a local in your host community.
Where Will You Teach?
How To Become An English Teacher Abroad
Travel abroad and live like a local for a semester or an academic year. And get paid!
If you want to go beyond the beaten path and experience a new country the way no tourist ever could, then teach English abroad with The Cultural Exchange Project. Live in another culture while helping improve local children's English skills - all for a good salary and great benefits! Find rich cultures built upon fascinating histories as well as caring people who will make your stay worthwhile (and maybe even richer).
Teaching English abroad is one of the best ways to experience new cultures and teach in some truly amazing classrooms. Whether you want an adventure or are looking for work, we'll have a teaching position perfect for you! Schedule a call to talk to our staff about the jobs we have available and the locations hosting them. That way, when it comes time to make your decision, it's a little easier.
Imagine the possibilities. Imagine being able to live and work in another country! Teaching English abroad is an incredible opportunity for language learners and for teachers looking forward to new experiences on their resume.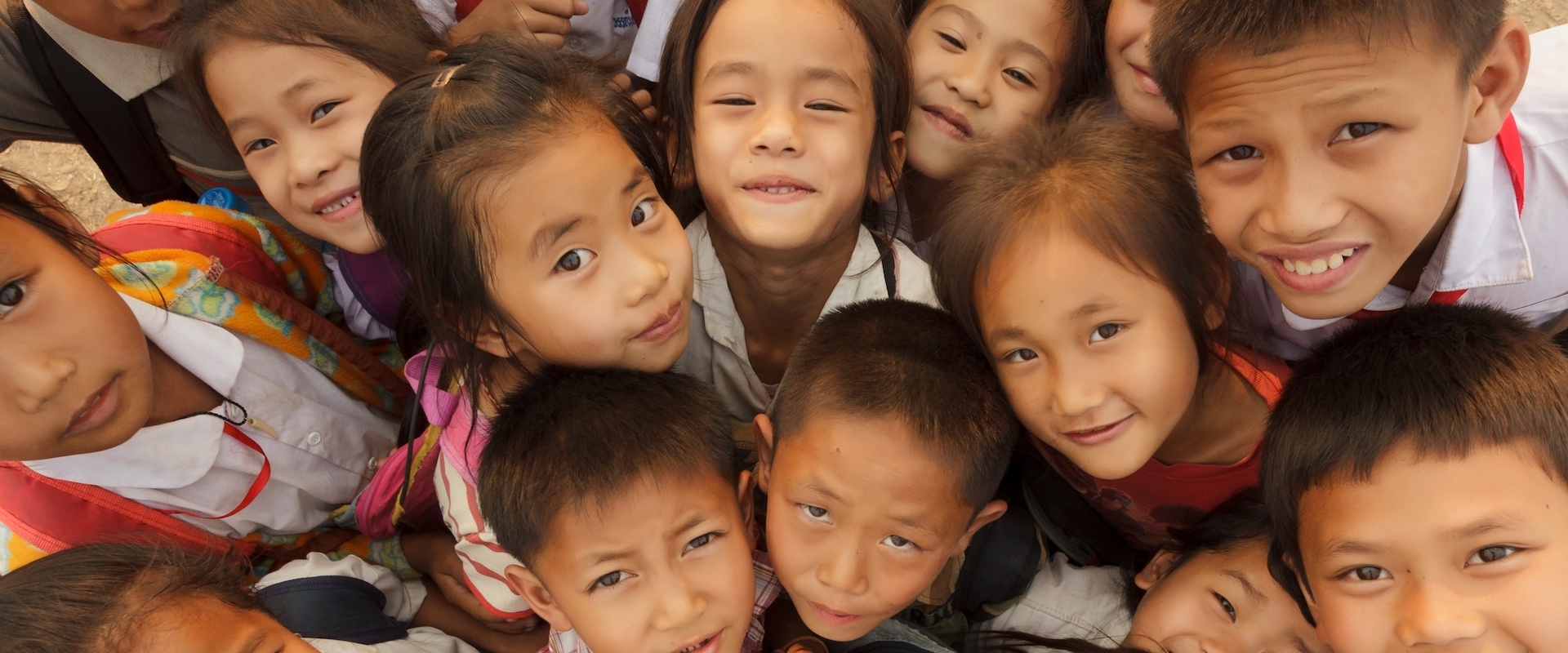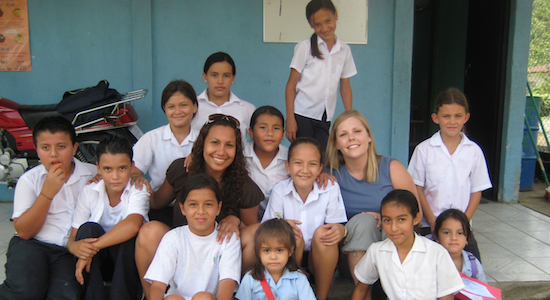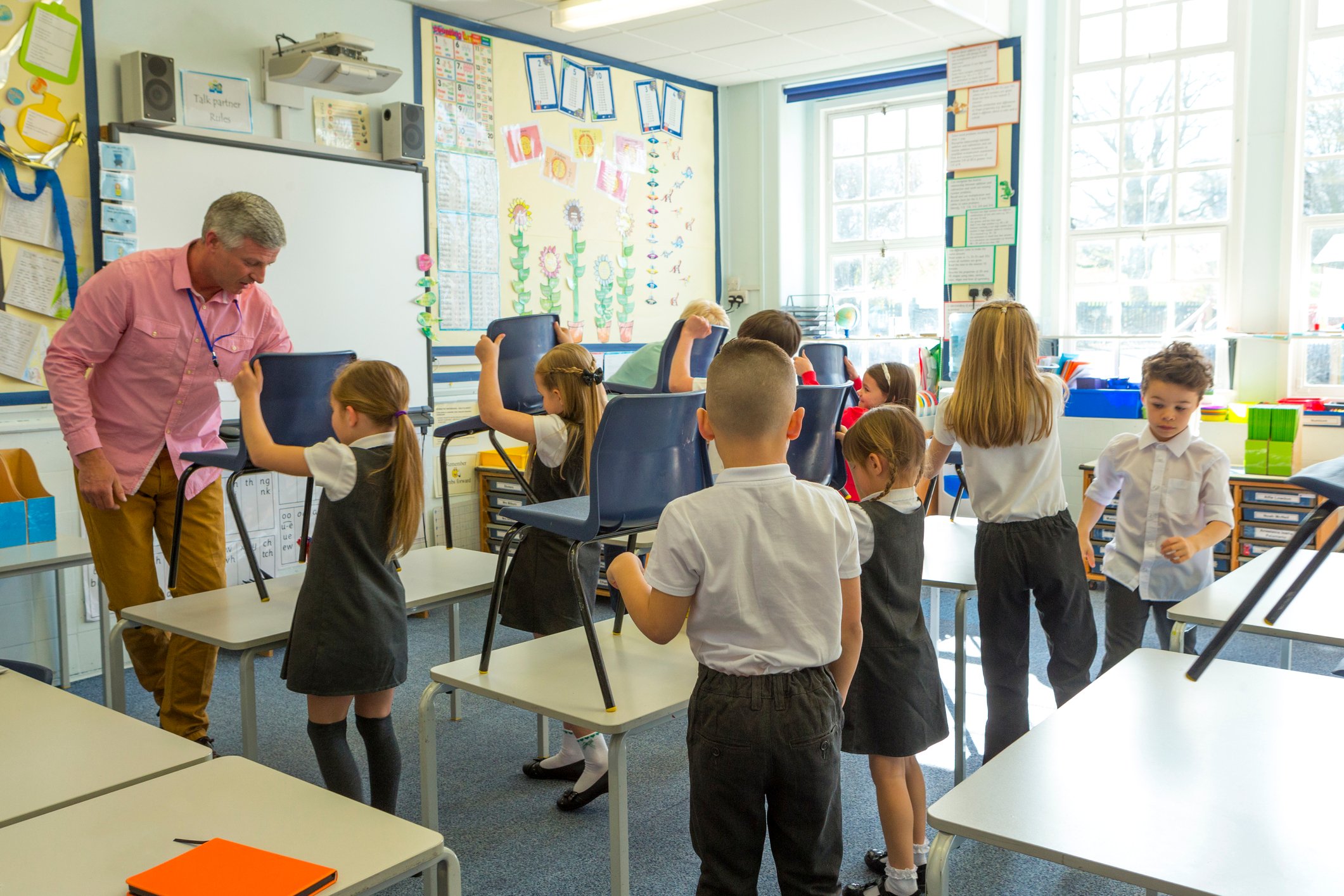 Cultural Exchange
Cultural Exchange is part of our name. Cultural Exchange is incredibly important in our shared world today. We're very proud of these teach abroad program values.
A teaching experience will look great on your CV or Resume. Contribute a skill that will last a lifetime.
We are seeking a diverse set of qualified individuals who can and will do this job because we're better together.
You're in safe hands. Every aspect of the program is screened.
We're here every step of the way. From the moment you apply to teach abroad to the moment you return a year later. We're here now, we're there with you, we're here when you come home.
"I'm an adult with a college degree, but still my parents want to know I'm going to be safe."
Phones are answered by humans 24/7. Everyone associated with The Cultural Exchange Project (here and abroad) is trained to help you. It's a lot easier to travel with a purpose when the support is built-in.
Every single teaching job has been vetted and screened. Schools go through the same rigorous vetting process as our teachers. No teaching job will ever be presented to you that we didn't check out multiple times first. In many cases, we've had teachers in that school many times before.
Program Benefits
Support that never ends. We're with you from the moment you apply until the day you return home.
Open Positions
Select from the countries below to see our openings.