Better Together
Travel abroad and live like a local for 1 to 3 months when you help your host family learn conversational English. Don't worry if you've never done this before! Your new host family is more interested in learning conversational English than they are in grammar.
Teach English abroad for up to 15 hours each week. Our host families are looking for volunteer tutors to live with them and in return, you'll receive a private bedroom and full board.
You'll have so much fun living in your new community by simply speaking English the way you normally do at home. Also, you have a unique opportunity to learn or improve another language!
It won't take long for the locals to start recognizing you and for you to consider your host community your new, temporary home. It's real and authentic. Wake up each day and feel a connection.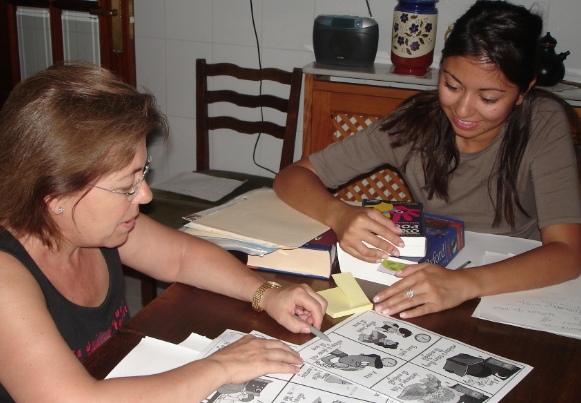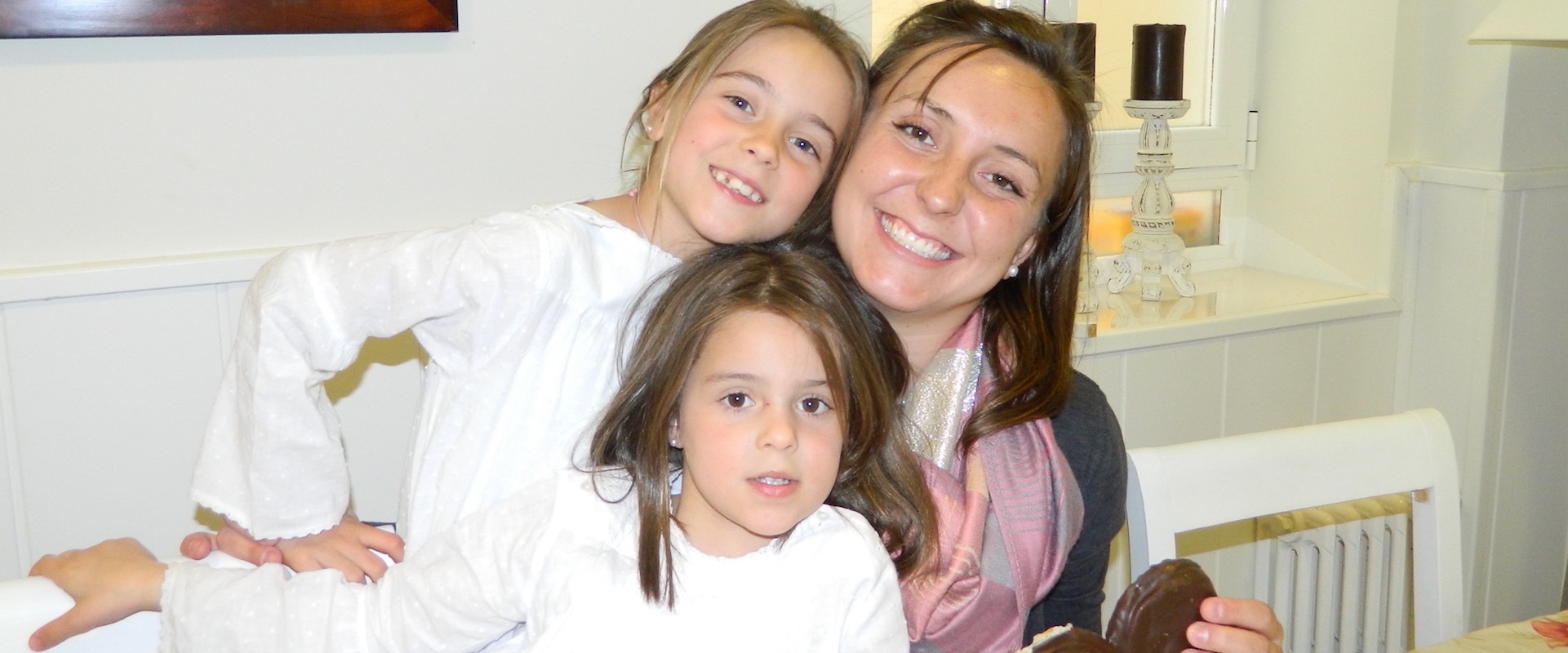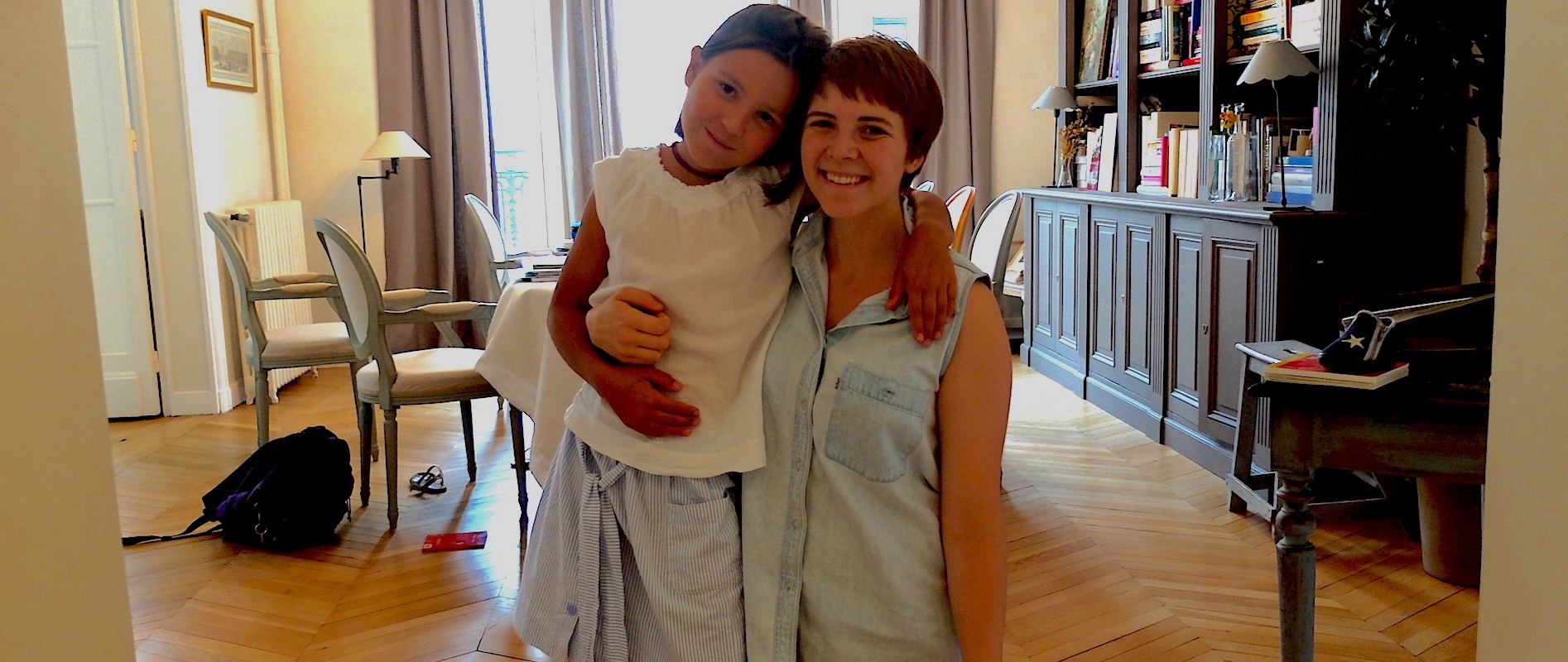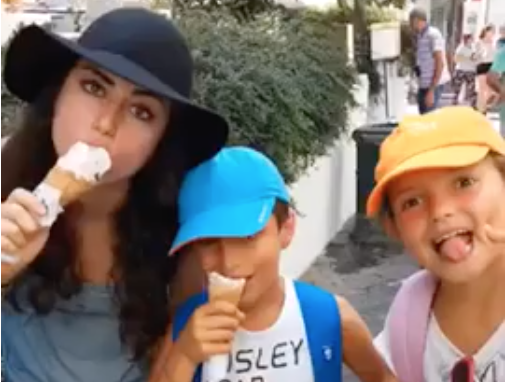 Cultural Exchange
Cultural Exchange is incredibly important in our shared world today. We're very proud of these program values.
This experience will look great on your CV or Resume. Learn a new language in an immersion setting. Contribute a skill that will last a lifetime.
Program Benefits
Live like a local while tutoring your host family in conversational English 15 hours a week!
Open Positions
Select from the countries below to see our openings.