Best. Overseas Programs. Ever.
Travel with a purpose ... Make a difference ... Do good
We are formerly The GeoVisions Foundation
Found In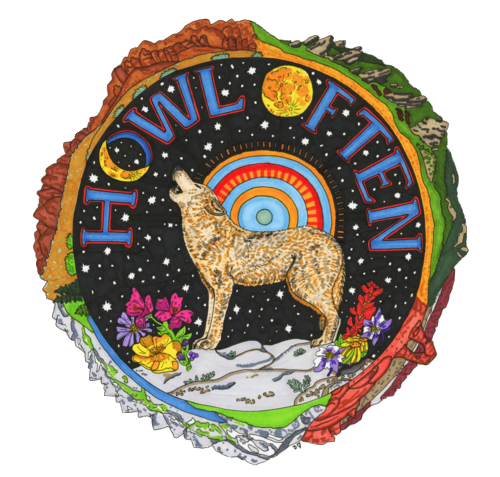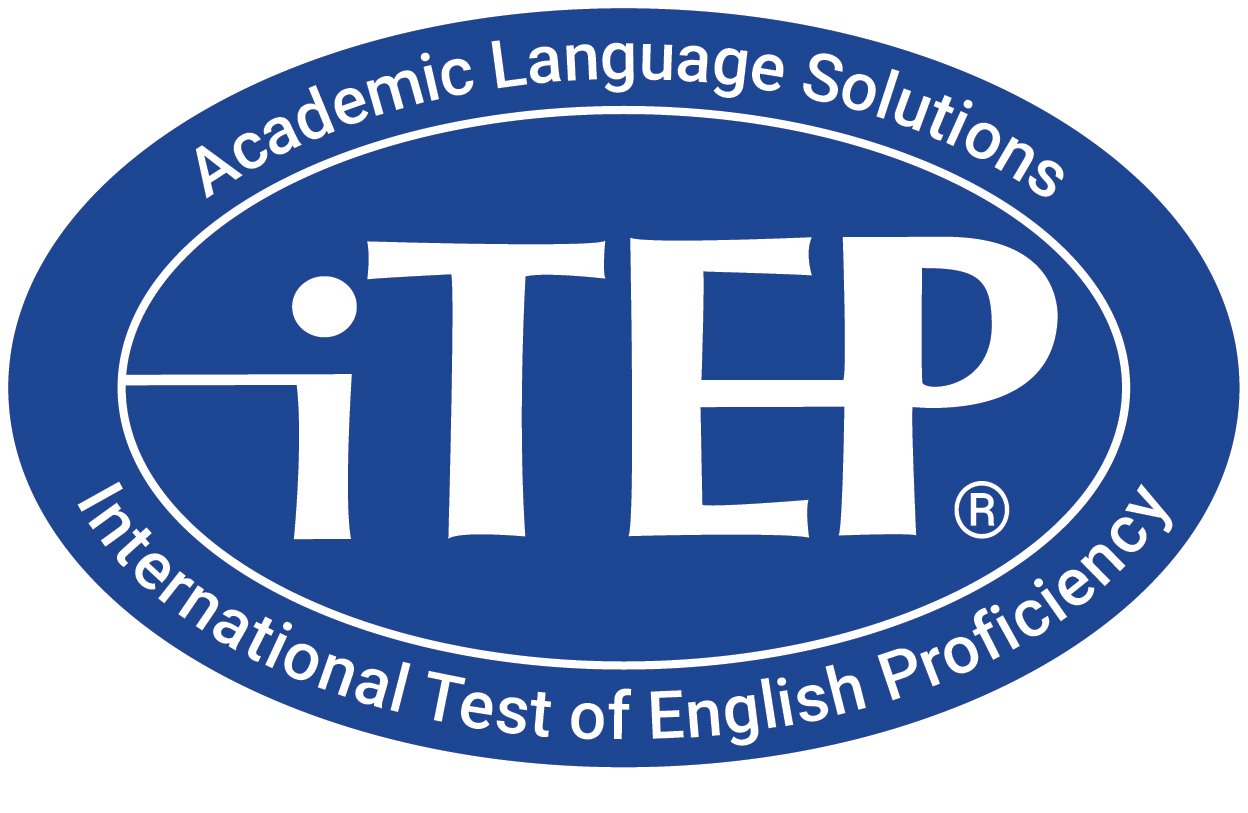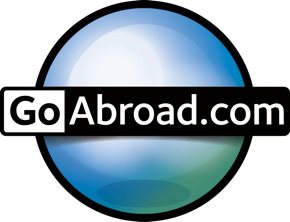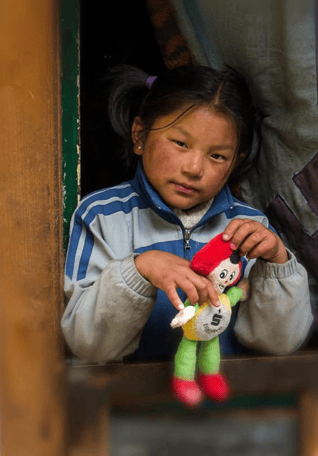 Our reasons for traveling have changed over the years.
It no longer matters what travelers do; it matters why they do it. Making
bigger
memories, filling journals with photos, and sharing their experiences
with the world.
Our participants tell us that their program is about more than what they get in their host community or with their host family. It's about what they can bring back. "From one gift come many."
Now you can make your dreams come true and venture into places familiar or those you have yet to discover. No matter what you choose to do or where you choose to do it, we look forward to helping you get there.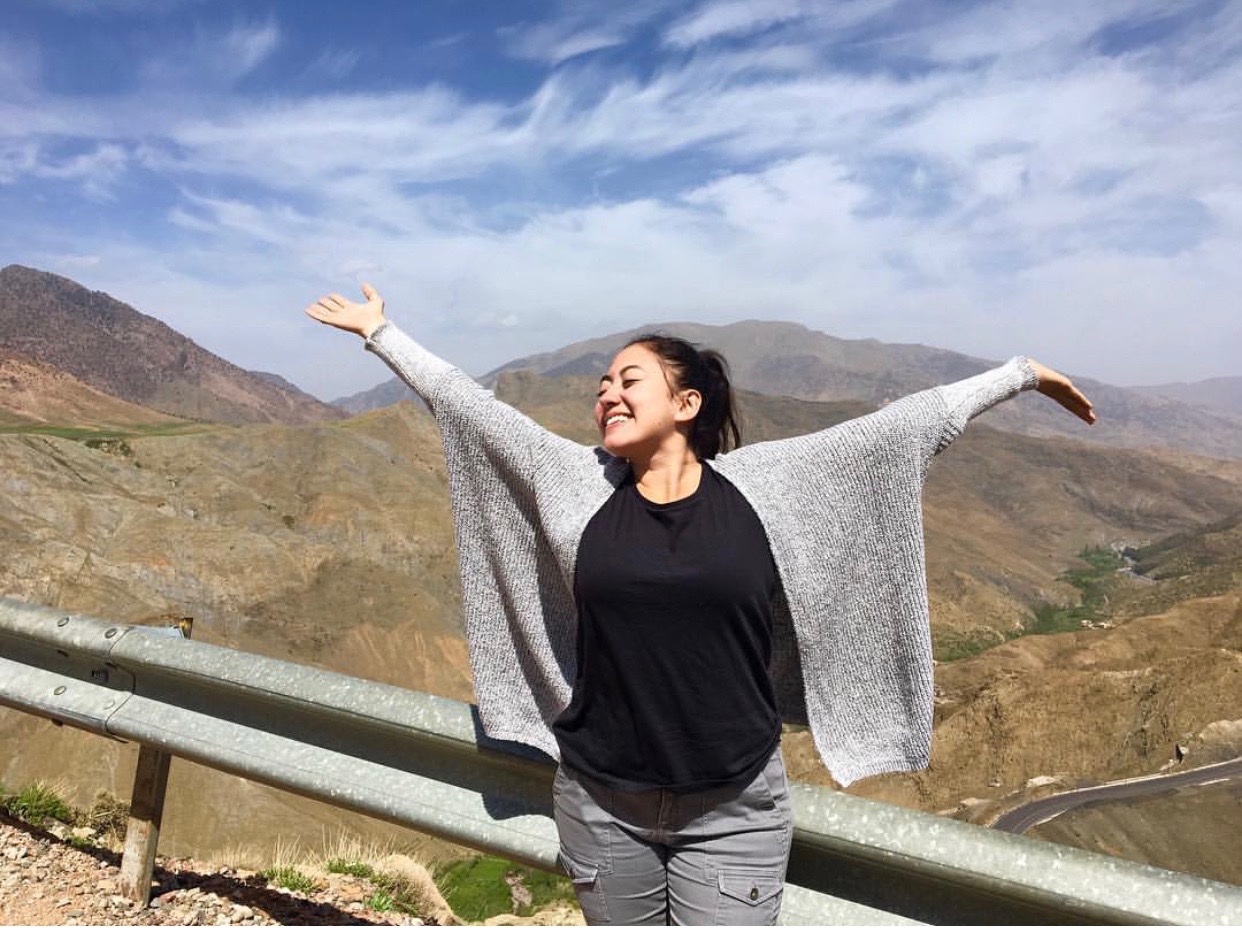 Every Aspect Of Your Program Screened. Host families are screened by the in-country staff and you communicate with them before you accept a match. Jobs are vetted before they are offered to you.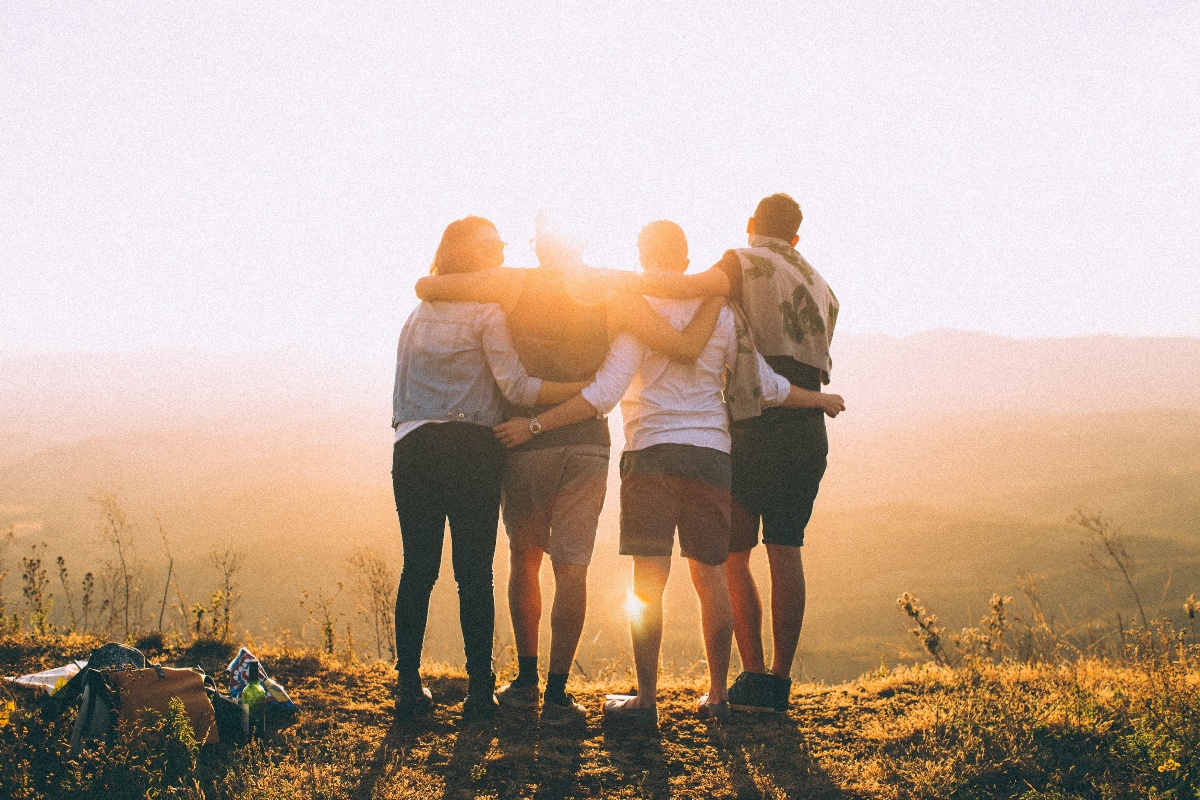 "I'm an adult with a college degree, but still my parents want to know I'm going to be safe when I travel abroad." Health and safety are our priorities. We are bound by a code of conduct.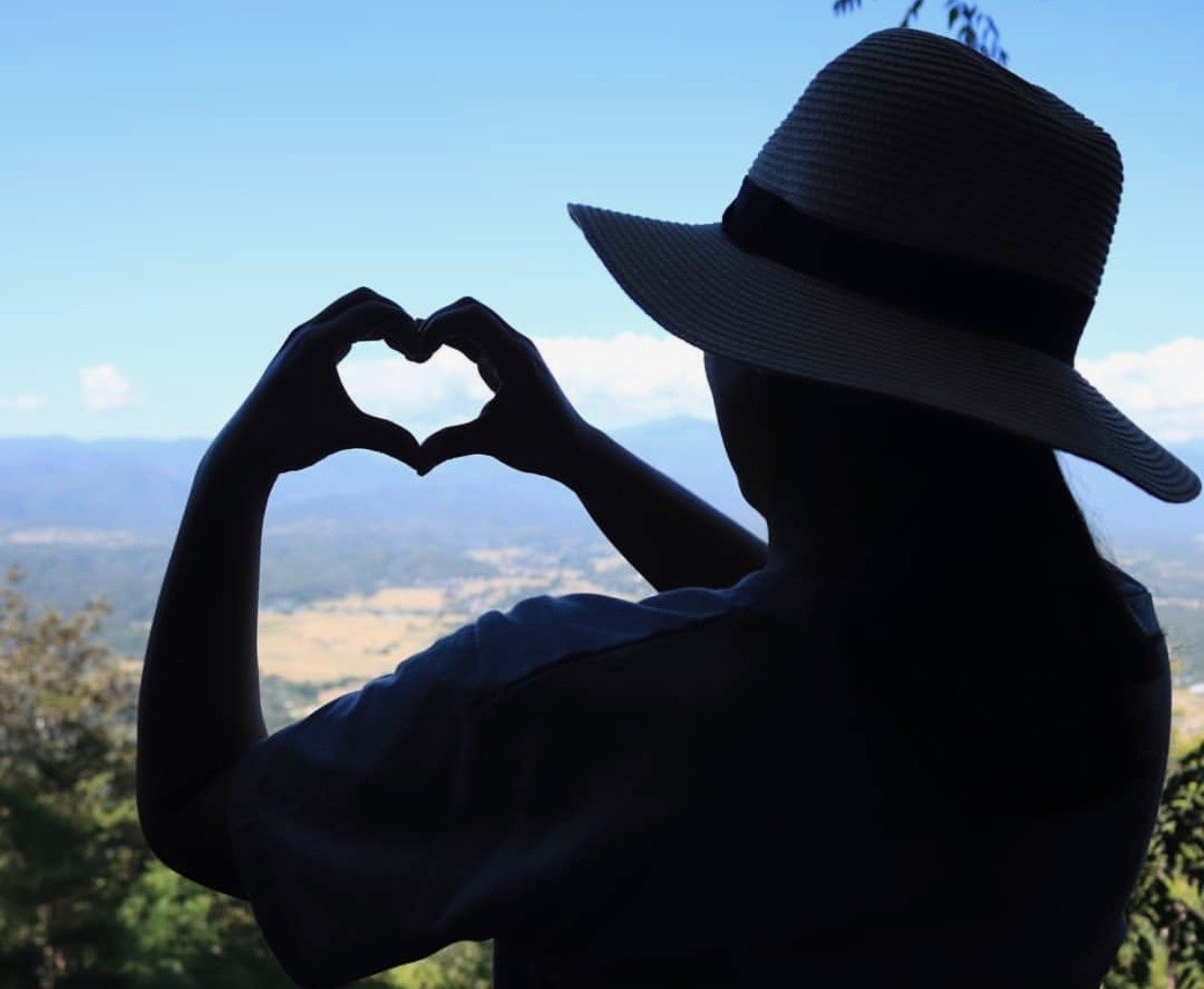 Listen to our Alumni stories, and you'll realize how much value there is in a Cultural Exchange Program. Talk to them by phone, read their blog posts, and watch their videos.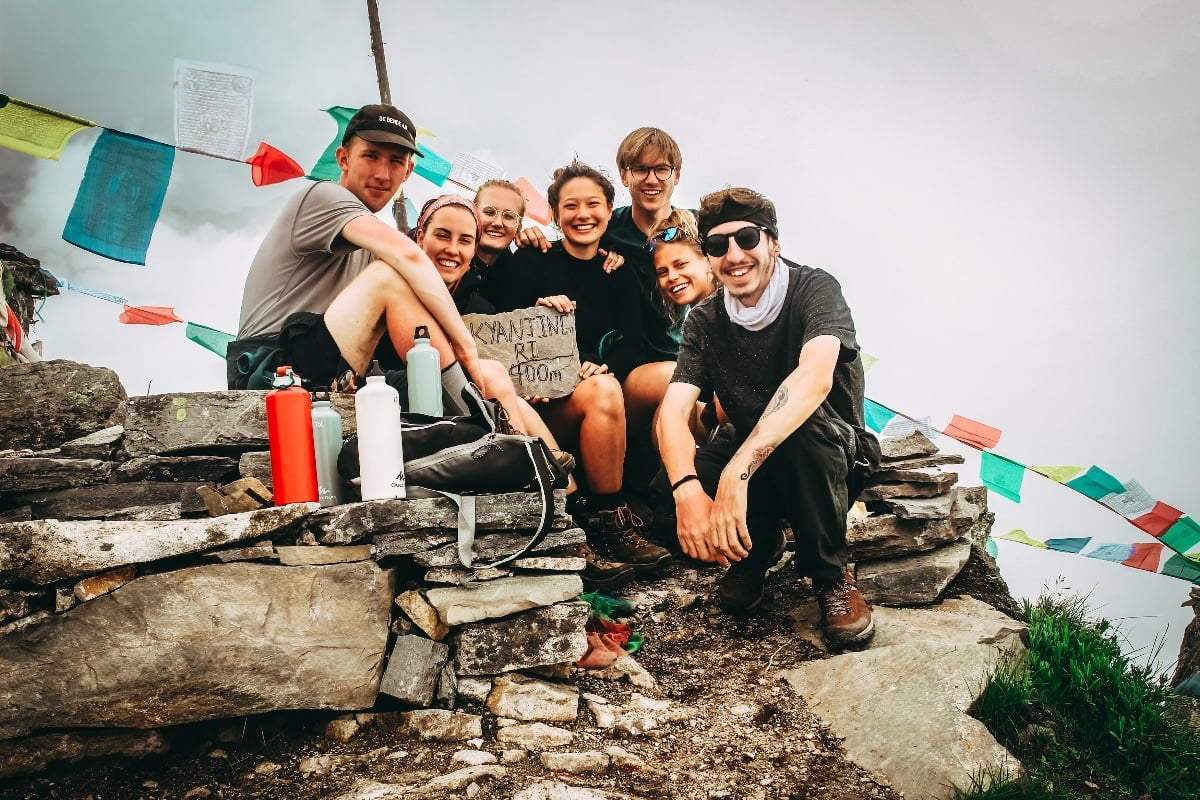 Commitment and longevity is our strength. Our newest employee has been here for nine years. Our own family and friends have participated in our programs. Real people, real experiences, real awesome.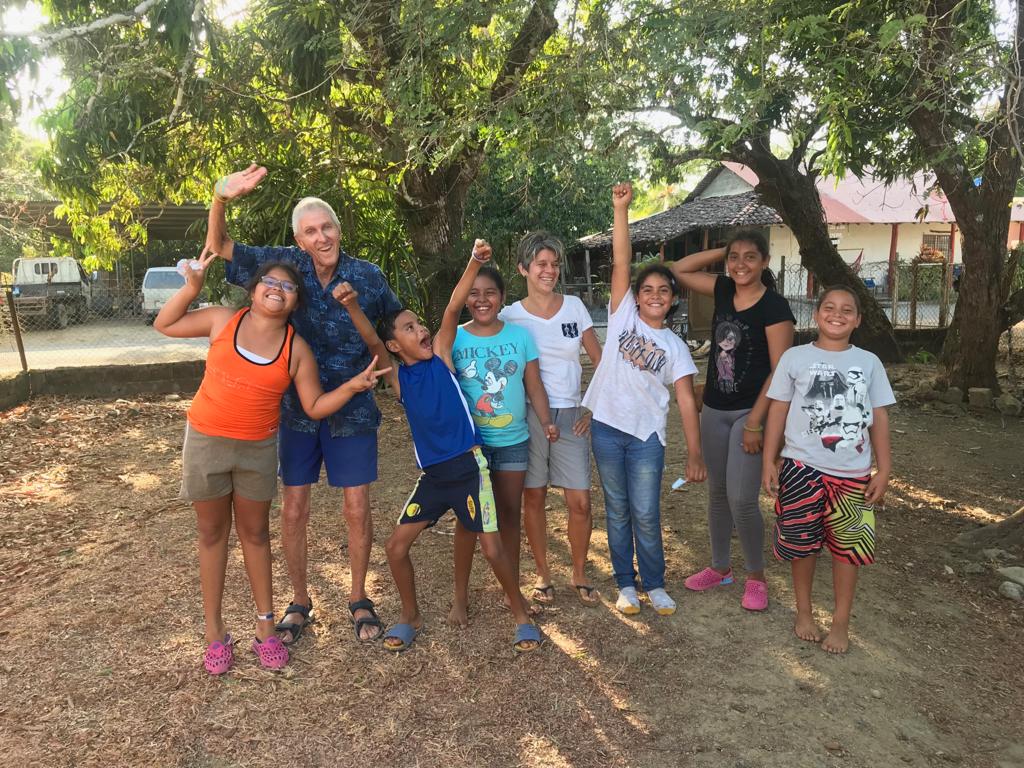 Real Experiences, Real Awesome
#SeekExperiences ... Because experiences are better than landmarks. We encourage everyone to get involved with this movement and inspire others to travel with a purpose.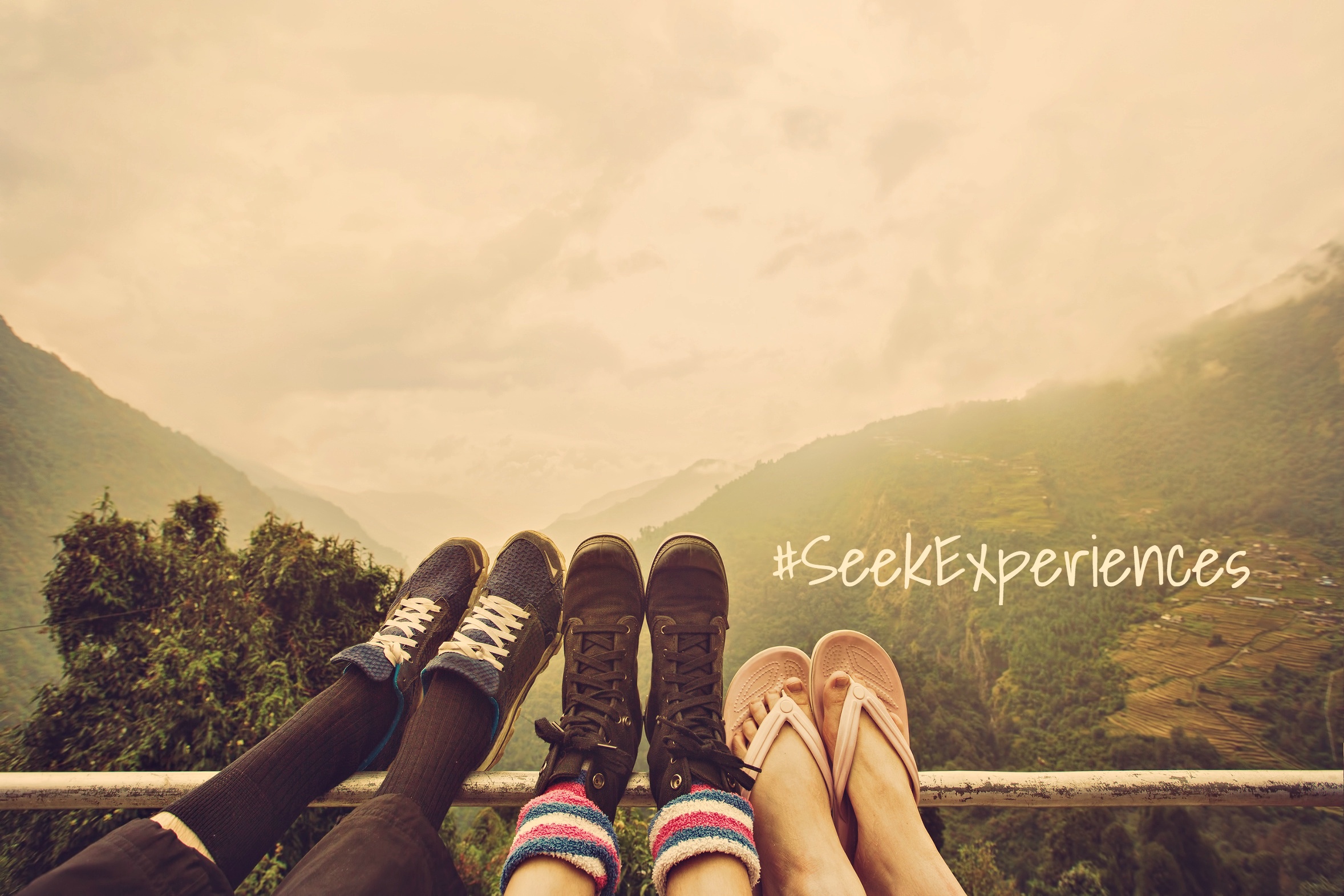 Learn More About How You Can Travel With Us
The Cultural Exchange Project is a 501(c)(3) public charity
supporting global volunteer efforts and work abroad opportunities.