Save time, money, and headaches.
For 16 years, The Cultural Exchange Project (formerly The GeoVisions Foundation) has remained the go-to place for cultural exchange.
We listened to feedback during that time, helped people fill their lives with exciting stories to tell, and feverishly took notes on how we could create the BEST travel abroad experiences. The Cultural Exchange Project is the result.
Travel abroad and get paid, travel with friends, travel abroad to volunteer your time and talents, or travel with a like-minded group.
Reopening will be a journey. The Cultural Exchange Project will be your guide.
94% Happiness Rating
Our previous volunteers, teachers, au pairs, and camp counselors are the very foundation on which we were built and continue to grow.
Spoiler alert. They weren't satisfied. They were freakin happy with The Cultural Exchange Project.
Only Independent Reviews
Independent reviews guide us to always strive to do better. We enjoy a 9.4 rating with almost 300 independent reviews on GoAbroad.com.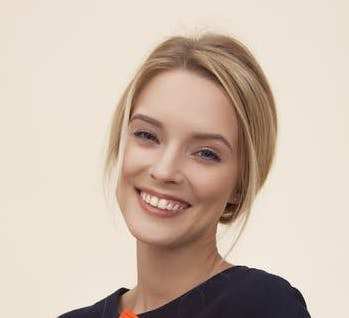 My Italian family, made me part of their family and took excellent care of me. I fell in love with the family and know that I have made a connection with the family forever.
Barbara Hertz
Homestay Tutor in Italy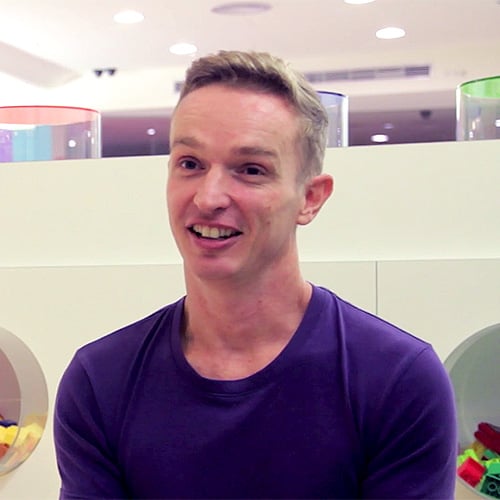 I decided to teach last summer with GeoVisions Foundation in Thailand because one of my goals was to experience a new culture and immerse myself into it. I feel I have really accomplished that during my time here.
Mike Tugman
Paid Teacher - Thailand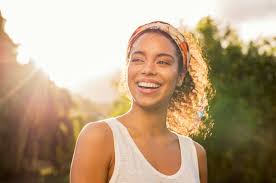 It's great to be on a program where you get paid and become so close to your host family. Just be open to the experience and all it has to offer. I would also like to add that I am a solo female traveler and had no issues with safety.
Joanna Hamilton
Au Pair in Spain
100% HAPPINESS GUARANTEE
Not happy? Get a full (no-hassle) refund within 48 hours.
Why 48 hours? Because you will have already spoken to us as often as you like. And then, in 48 hours of applying you will have filled out your formal application, registered, and started to plan your adventure. By then, you'll know.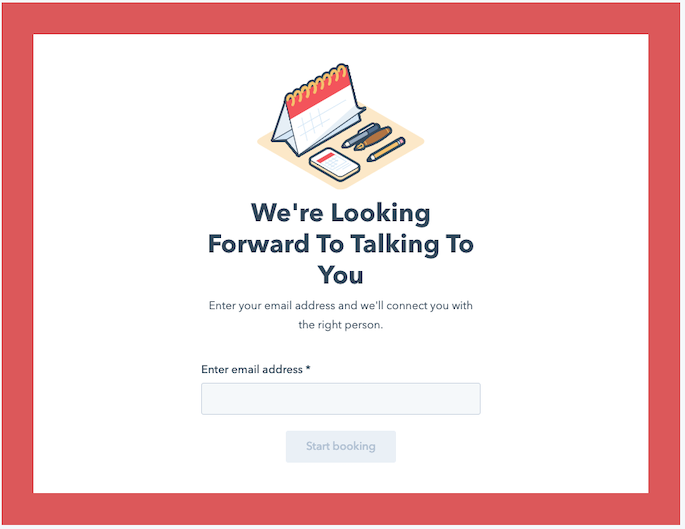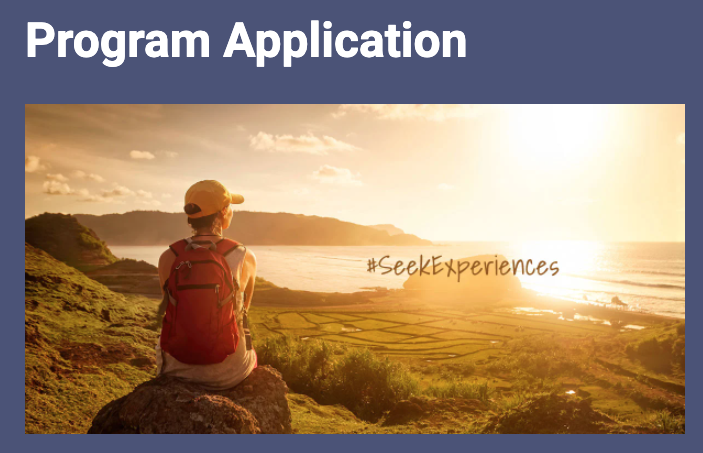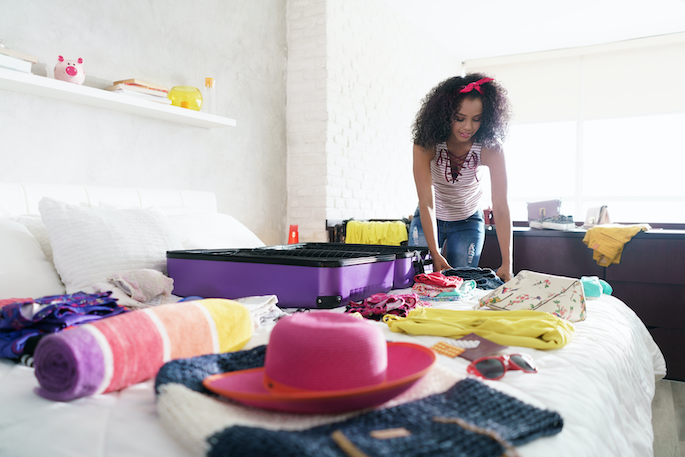 No landmark beats a life-changing experience
Now you have a partner who can help you make your dreams come true and venture into places you have yet to discover.
Right From Our Blog
Mind how you go!